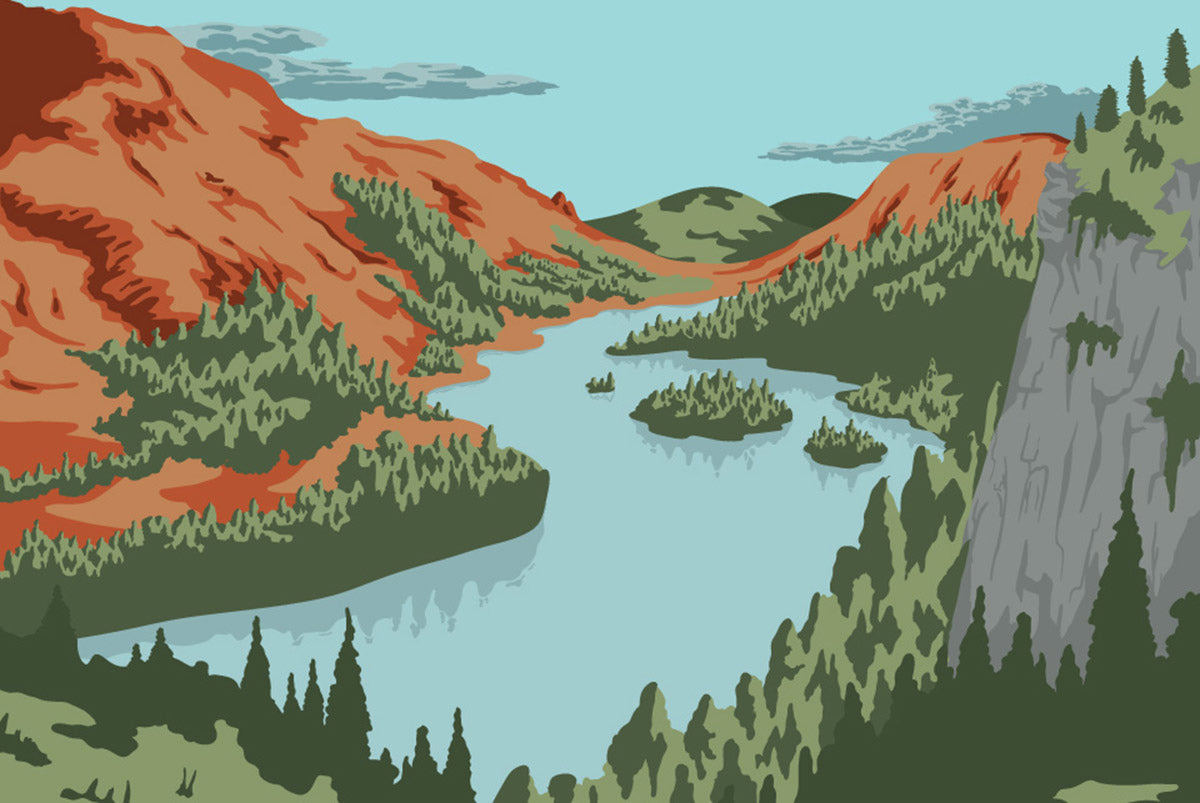 Alpkit Keswick coming soon
Alpkit is coming to Keswick! Come and see us at the opening onSaturday 15th December(the team are hard at work in the store this week, say hello if you're in the area!
The store will offer everything you've come to expect from Alpkit. We'll have a repair station, Sonder bike displays and demos, Continuum project donation point and we'll be looking to sort guided runs, rides and swims with the School of Adventure... You'll probably get a brew and a slice of cake too.
Keswick is one of our favourite destinations to visit and with some proper mountain terrain close to town there has been no shortage of volunteers to head up there and help the store team.
Store Manager Abby and her team of store heroes are well aware that theyhave a lot to live up to alongside some other great outdoor stores in Keswick. We really hope that we can do them justice and help maintain the long-standing tradition Keswick has as a key destination for those whoenjoy getting outdoors.
The store team beavering away to get our new Lake District basecamp established
As Keswick is such a great base for all kinds of activities, we'll be offering our full range of products to help cover all bases so for hill walking, fell running, mountain biking, camping, climbing and wild swimming, we should be able to sort you out. We really do hope that we can fit in nicely amongstthisawesome location that has so much to offer the outdoor lover.
Alongside all the usual Alpkit products, there'll be a dedicated room for our Sonder bikes and with demo bikes available to try - perfect for the superb range of trails and roads in the North Lakes. We'll also be looking to bringother features of our Hathersage store including the Repair Station and a Bike Workshop.
We've already made steps into physical shops with Alpkit Hathersage and Ambleside andthis is yet another step towards offeringour customersthe full Alpkit experience where they can actually seeour products in the flesh, whilst stillbacked up by the personable and above-and-beyond approach to customer support that we will always be committed to. We've always tried to be open and friendly, even though we've been hidden inside your computer screen, so continuing to offer this level of support in a person-to-person basis will continue to be incredibly important to us.
We look forward to meeting you. Come down, meet the team, have a chat, maybe grab a brew and look at some of our kit and bikes.
You'll find us at:
Alpkit Keswick
48 Main Street
Keswick
CA12 5JJ