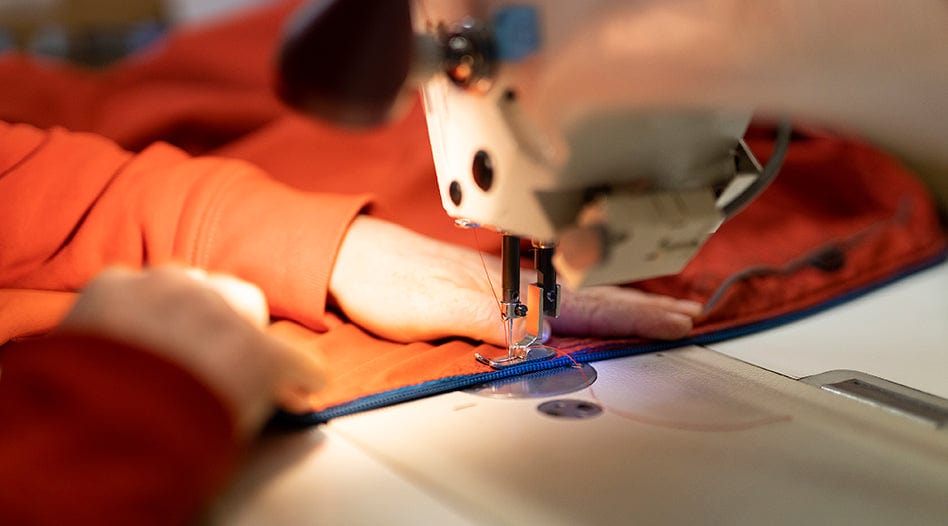 Repair service
Our Repair Heroes love a challenge, whether it's saving a much-loved rucksack or converting an old jacket into a Mountain Rescue dog's new winter coat.
Alpkit stores have dedicated repair stations, fully equipped to breathe new life into your old kit.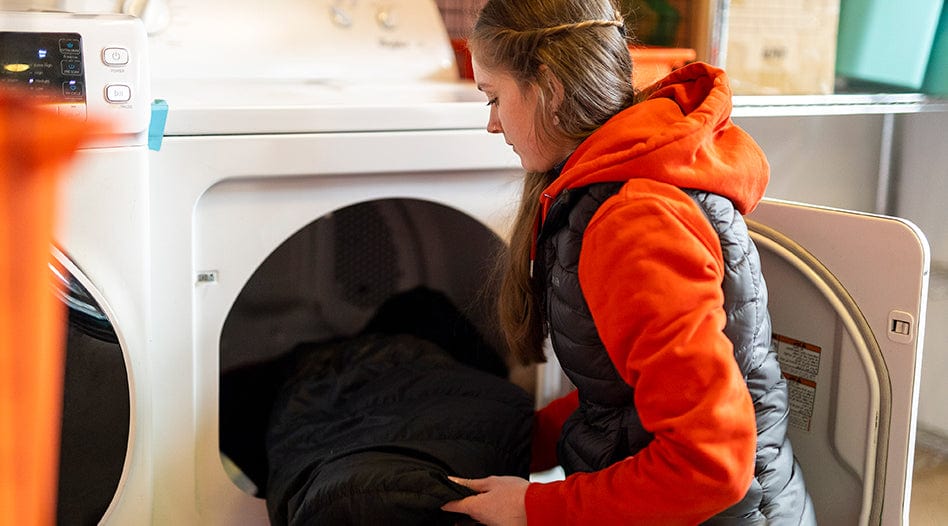 Wash service
If your waterproofs have stopped beading or your down bags and jackets are getting a bit cold and clumpy, our wash, reproof and reloft service can breathe new life into them.
We use Nikwax® cleaning products and can wash and dry: waterproof jackets & trousers, insulated jackets, sleeping bags, expedition suits and salopettes.
NEW! Book your wash and repair online
We've made it even easier to keep your kit going by launching our online wash and repair service. If you're not near any of our stores, send us your tired gear and our repair heroes will give it some TLC.
How it works
1.  Order your wash/repair online
2. Package your item
3. Include your order number and contact details in the package. You can find your order number on your order confirmation email
4. Include any notes or sketches to help us understand what work you want done
5. Generate your postage label on the Royal Mail Returns Portal
6. Post your item or arrange a collection
Online wash and repair prices include return postage
Book your repair in store
If you're local to an Alpkit store then simply pop in with your item and discuss it with a Repair Hero.
If it's a complex repair we recommend calling ahead to ensure a repair seamster is in (we don't always have 7 days coverage).
Wait times vary based on current demand and the complexity of the repair, typically between 2 - 4 weeks. 
For more info on our repair service or if you have any specific repair questions that you'd like answering, contact one of our stores directly by phone or email.
In-store repair prices*
*Please see our repair, reproof and reloft service page for online prices
Please note:
This table gives approximate prices and is intended as a guide only. Actual prices are quoted on a case by case basis. Pop in or call your local store to discuss your repair with our Repair Heroes.
Repair
Price
Heat patches
Single £15
Double patch (inside and outside) £20
Multiple (2 or 3) £25
Multiple (4 or more) £30
Zip repairs

Slider replacement £20 (£15 if recycled slider)
Double or complex slider £15

Full zip replacement
From £50-65 depending on jacket, tent, pack style. Long complex zips on tents may cost more.
* plus £5 if specialist zip
Taping

Full jacket   from £60
Partial from £40

Tent repairs
Pole re-cording £25 +£1.20 per m of cord
Cord tunnel rebuild £45
Pole repair £10+
Additional anchor points from £25

Stitching
(includes backpacks, fabric patches and repairs etc.)

£35 per hour
Custom modifications
Quoted depending on job at £35 per hour plus parts
Postage
Small £3
Medium £6
Large £10
Wash. Reproof. Reloft.
How it works
Before your item goes through the washing and drying process we thoroughly inspect the item for any signs of damage.
If we find damage on the initial inspection you will be informed. We can then either do the repair for you before cleaning, or return the item back without washing and drying.
We recommend that before you send the item in, you take some time to inspect your item.
We will wash your garment as per the care instructions on the garment. If your item is unsuitable for tumble-drying we will not be able to wash it. (This is more applicable for insulation layers and sleeping bags).
Due to certain production methods we are unable to wash some items. Please give us a ring on 015394 54954 though and we can discuss your options.
After lots of abuse, some stains are well and truly bedded into the fabrics, and even the best wash won't always get rid of a stain.
There is a very slim chance your item may be damaged through the washing and drying process. If damage does occur, we reserve the right to repair the damage at our cost.
We will work towards a 3-week turnaround, but during busy periods this may take longer. You will be given an idea of time scales upon booking.
For more information about our Down Wash and Reproofing service, please contact our Ambleside store by phone or email
In-store wash prices*
*Please see our repair, reproof and reloft service page for online prices
Item / Service
Price
Down jacket wash
Single jacket £35
Two jackets £55
Waterproof tech wash & reproof

Single waterproof£30
Two waterproofs £40

Sleeping bag wash
Up to 1.5kg or under 700FP £50
Over 1.5kg or over 700FP £60

Postage
Small item £3
Medium item £6
Large item £10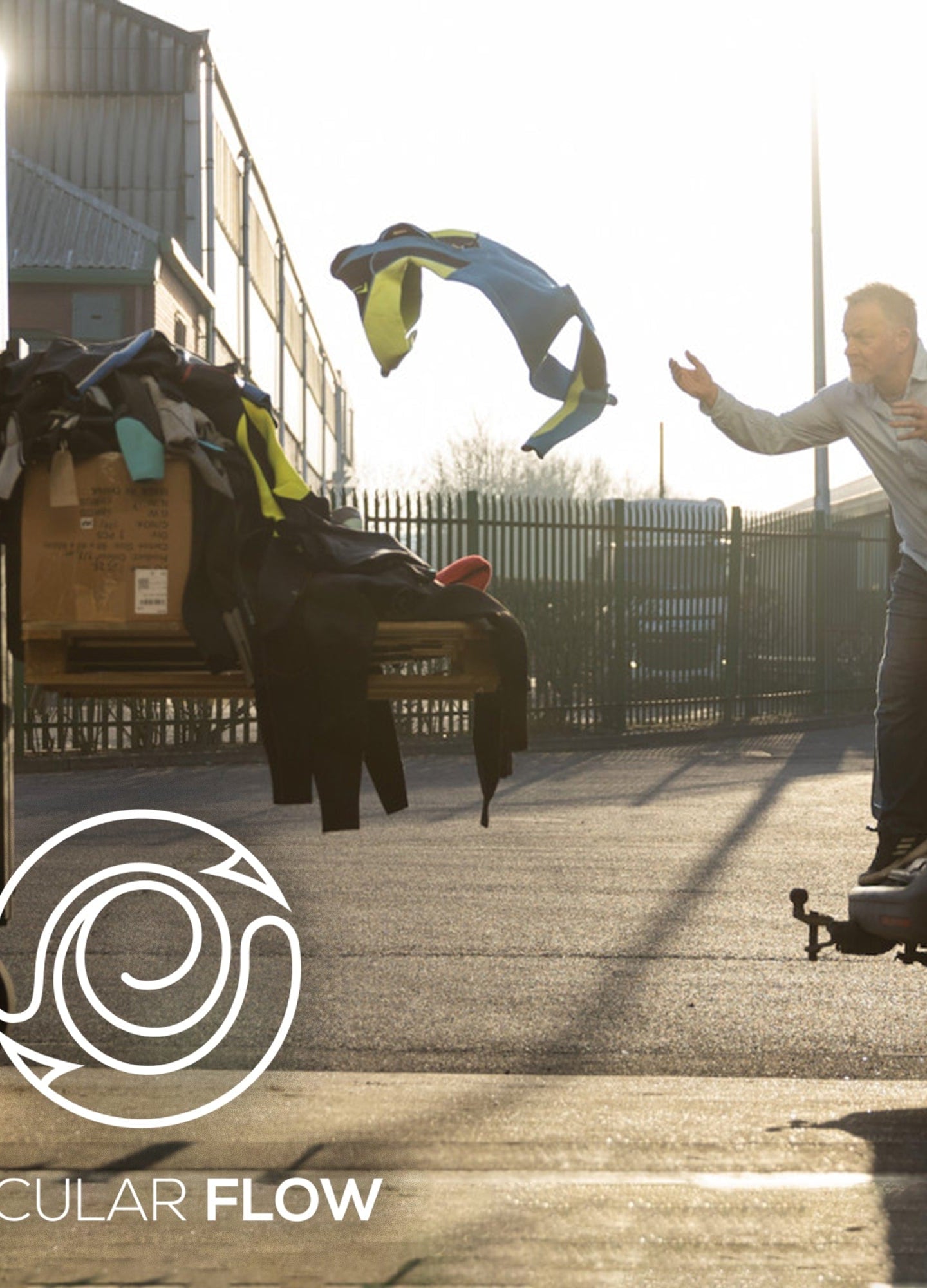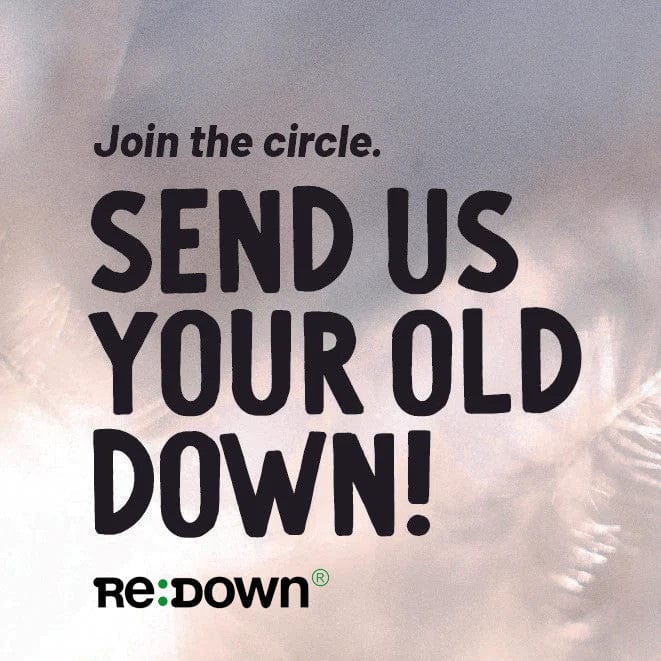 Send us your down jackets, duvets and sleeping bags
Mountain journal
Grab a brew, kick back and relax with in-depth features, tales of derring-do and Go Nice Place Do Good Things.