Sonder. Every One Has A Story

Move happy
Up to 25% off legwear made for movement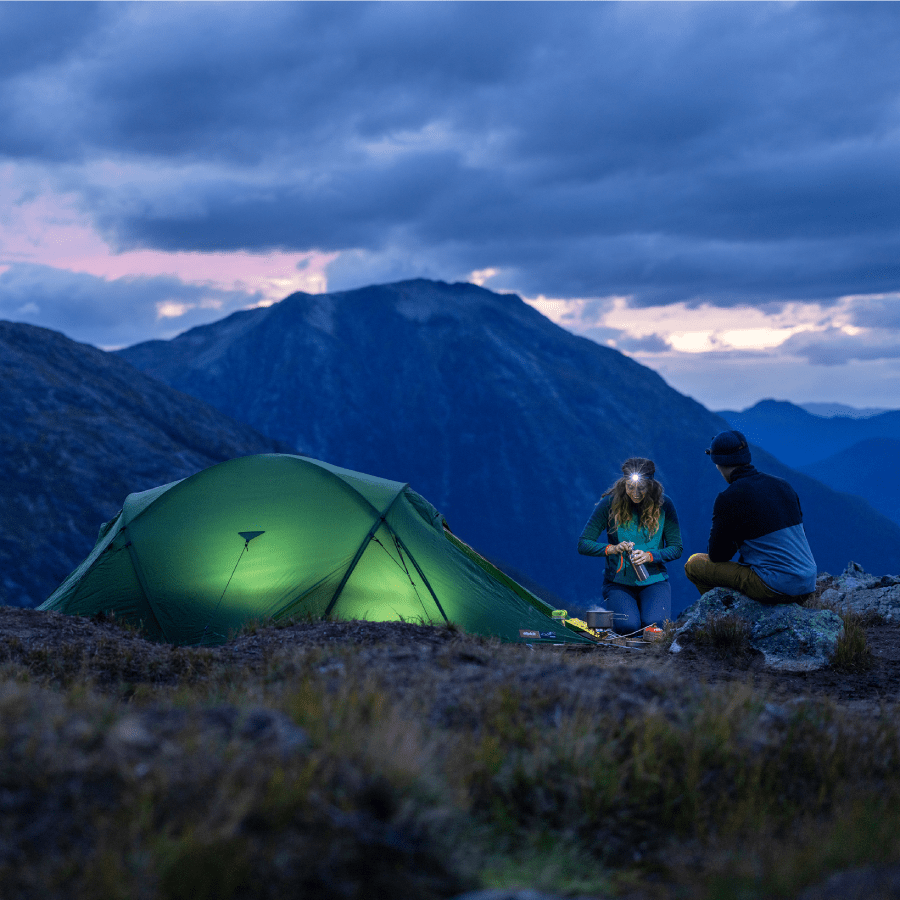 Winter camping offers
Save big on your winter fortress

Get cooking
Save up to 20% off camp kitchen essentials
Mountain journal
Grab a brew, kick back and relax with in-depth product guides, features and tales of derring-do.
A Home Brewed Triathlon in Eryri
A tale of a weekend of; Going Nice Places, Doing Good Things and raising money for a good cause!! A close friend and cycling buddy- Pete, was looking to take on a challenge to fundraise for a neonatal intensive care...