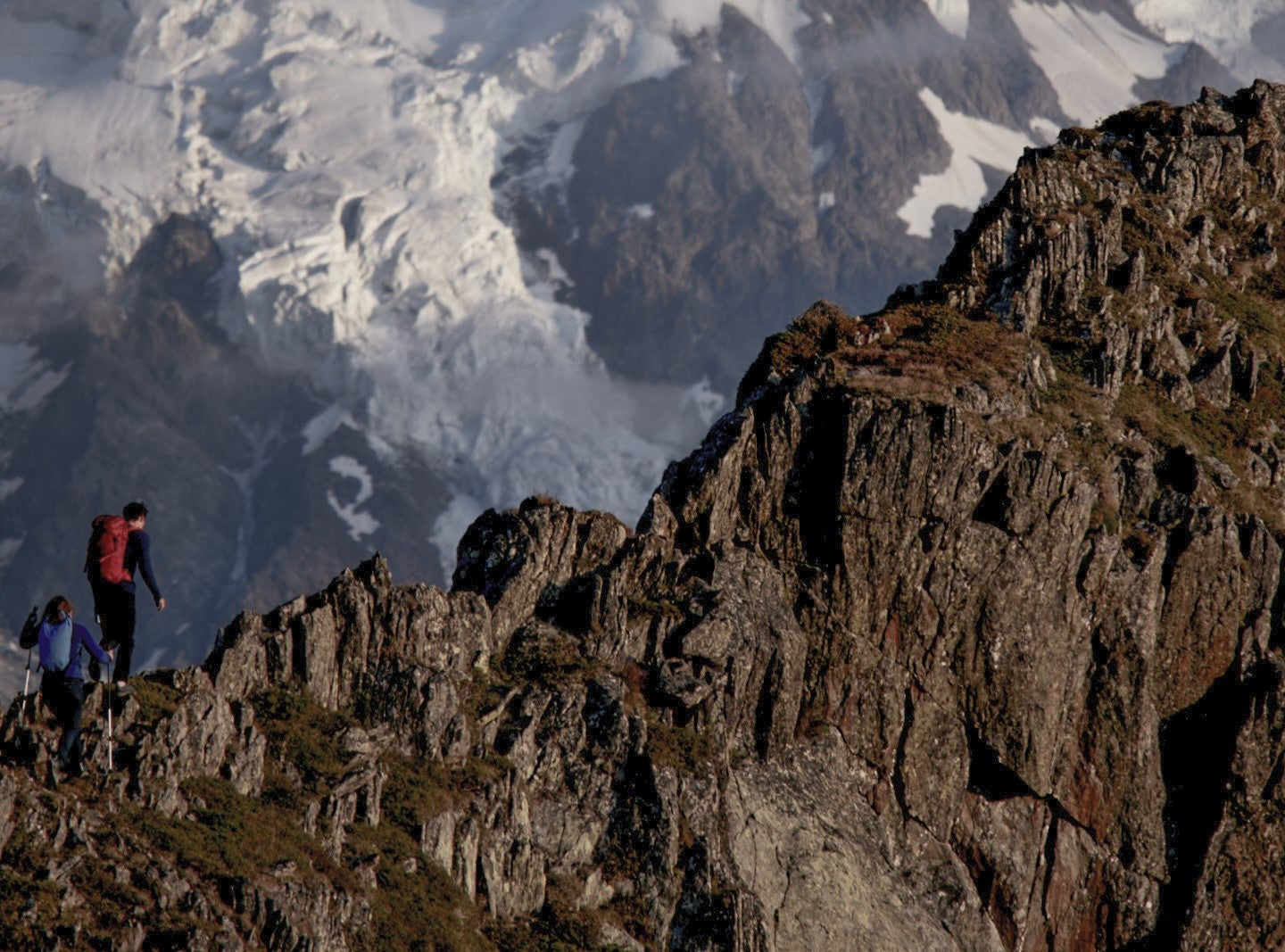 On the 24th of October, we're inviting you - our customers - to join us as shareholders.
Alpkit was born in the Peak District in 2004. Four friends, frustrated at the price of outdoor kit, decided to make and sell sustainable, technical kit at sensible prices. From a range of t-shirts and frisbees in 2004 to having 300,000 customers across over 70 countries, we put planet before profit. It's grown into a buzzing business, selling kit for six key activities: hike, bike, climb, swim, camp and run.
We are and always will be digital first. But we're still expanding into experiential stores in key locations, having added five stores in the last two years. The nine stores across the UK are hubs for our key values:
One. Provide great products, with great service.
Two. Showcase our love for the outdoors (or shout it from the rooftops!)
Three. Give back through the Alpkit Foundation and Continuum Project.
Four. Make sustainable choices.
"Having customers as shareholders helps us stay aligned to our purpose. And when we do that, our business flourishes - we know we'll still be making great product and doing good things not just in 5 years but in 25 years." – David Hanney, CEO
Join us as a shareholder
In 2020, we invited customers to join us as shareholders. We hit our target in just eight minutes! We closed the round 43 minutes later with 1350 customers as shareholders. It was an incredible success, one of Crowd Cube's fastest ever raises.
In the two years since, we've been certified as a B-Corp and Living Wage Foundation Employer, doubled in size, and created 100 jobs to reach a team of 184 people. Now, it's time to invite customers to join again. Crowdfunding opens on the 24th of October.
In its firm commitment to shareholders, Alpkit aims to hold a share offers every two or three years, giving shareholders the ability to sell up if they choose.