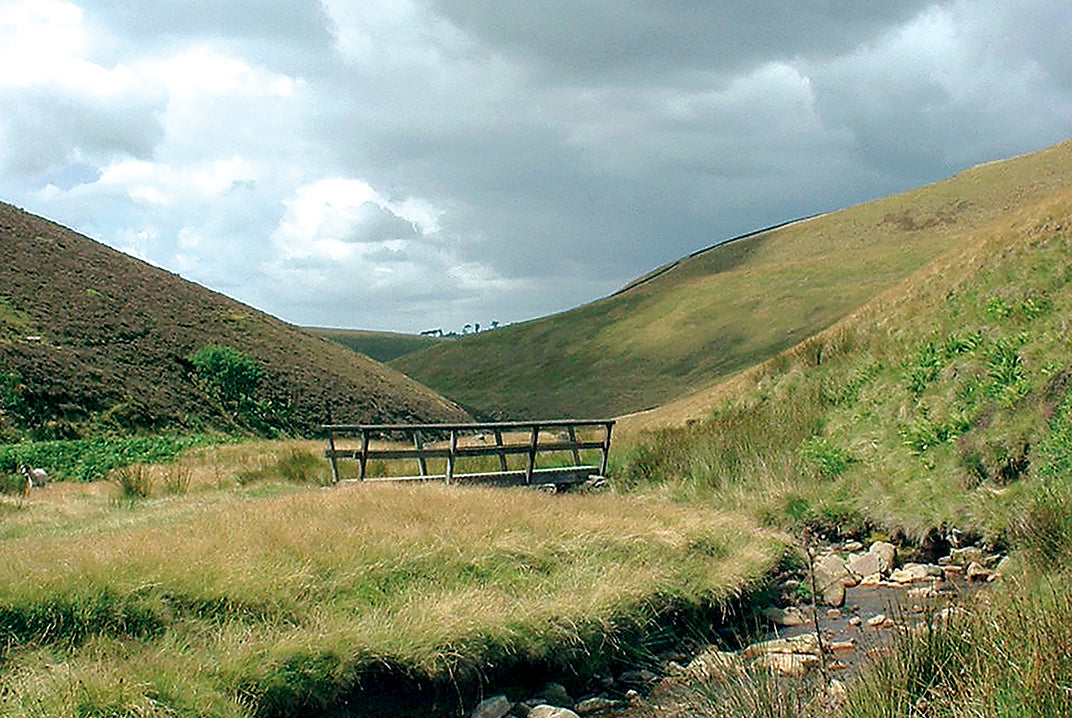 Hillwalking Routes in the Peak and South Pennines
Walking is a good thing. As the outdoors opens up, it's great for the mind and body to head out to the hills for a fresh perspective and some fresh air.
Our friends at Vertebrate Publishing have shared routes with us from two of their upcoming books - Day Walks in the Peak District and Day Walks in the South Pennines. So if you need a bit of last-minute inspiration, these are a couple of lovely routes.
Holme to Black Hill
A lovely walk from the Anglo-Saxon village of Holme to the high moors of Black Hill.
The South Pennines is a landscape hidden in plain sight. Passed by thousands commuting along the M62 each day, who know nothing of its wilderness, deep valleys, rough moorland and industrial heritage, the South Pennines is where society began. It was at the heart of the textile industry during the Industrial Revolution and the Co-operative Group, the building societies, the trade unions and even the NHS can all find roots there.
Knowledgeable and experienced author Paul Besley has written a new guide to the area. Day Walks in the South Pennines features twenty circular walks between five and eighteen miles in length spread across West Yorkshire, Lancashire and Greater Manchester.
The book will be available from July.
For an exclusive first look inside, click below to download a free route from the Anglo-Saxon village of Holme to the high moors of Black Hill.
Click here for the Holme to Black Hill route
Bleaklow Head
This walk is from the new, revised edition of Norman Taylor and Barry Pope's popular Day Walks in the Peak District guide, which will be available from us on 4th June.
They describe it as a demanding 'mountain' walk to a remote summit using the Pennine Way in ascent and a Roman road in descent so think carefully before setting out on this one. It's more important than ever to exercise responsibly outdoors.