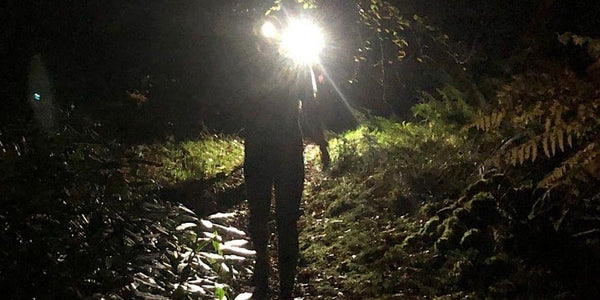 Social evening run from Alpkit Kingston, led by Jude Palmer 
Join us at Alpkit Kingston on January 12th for a nighttime social run, led by fell and trail running coach Jude Palmer.
Night running can bring a whole different level of fun to your run. Enjoy the adventure and then head back to the store for a well deserved cuppa.
The run will start at 7pm from our Kingston store. People must be confident that they can be out and about for around 90 mins / 8km.
Participants are also reminded that it will be dark and that a headtorch is essential!
This is a social group run, rather than fast and furious. It is lead by Jude Palmer, UKA Fell and Trail Running Coach who will be more than happy to answer your running questions. @runsurreyhills
Tickets are available through Eventbrite below